M360 Mobile Diagnostics & Utility 1 Year License
This license allows you to use 360 Mobile Diagnostics & Utility software for 1 year.
M360 is your all-in-one tool for phone testing that supports both Android and iOS devices.
Features:
Full support for thousands of Android (v.4.4+) and iOS (v.10.0+) models
Get Info instantly as soon as you connect the phone/tablet
(IMEI, serial number, Google Account, Samsung Knox Warranty, Find my iPhone status, battery health, storage report, etc.)
Fully test devices before you buy, sell, or service. 26+ tests included:
screen, speakers, microphones, hardware buttons, cameras, biometric sensors, accelerometer, gyroscope, proximity sensor, light sensor, magnetic sensor, Bluetooth, Wifi, GPS, call function, and the battery
Quick device wipe / thorough secure wipe
Device grading, register accessories, and save customer data
Professional test results and detailed work history in the cloud
Built-in driver installer
Single & multi-device layouts
How to buy this license?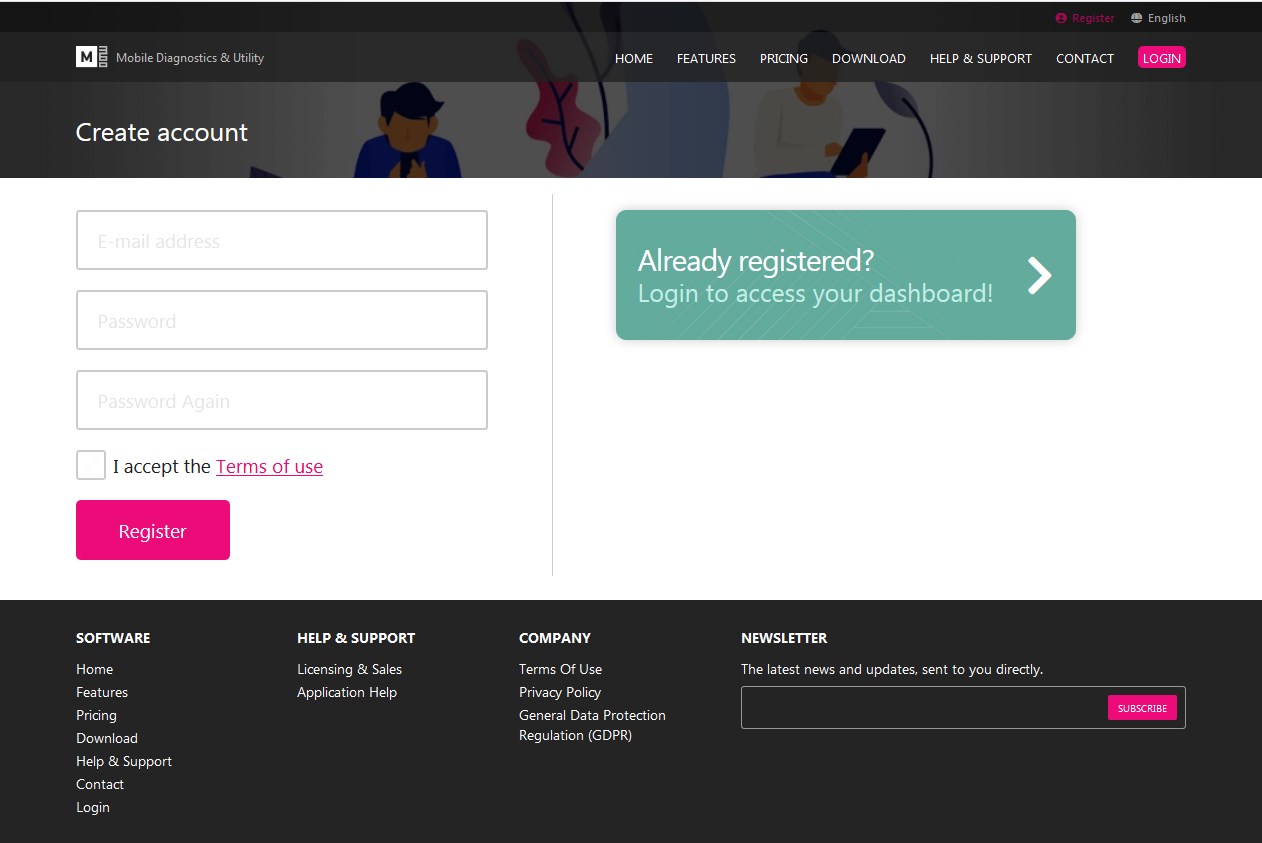 Provide the registered email or username while placing your order at gsmserver.com
As soon as we activate your license, we will inform you via email
Download the desktop application, connect phones via USB and start testing!
Package Content:
This is a digital product. No packaging
Detailed information on the further use of the digital product will be sent to your email, specified during registration, when we confirm your payment and process your order.